Actor, Kristofer Swanson has appeared in performances at Bangor High School since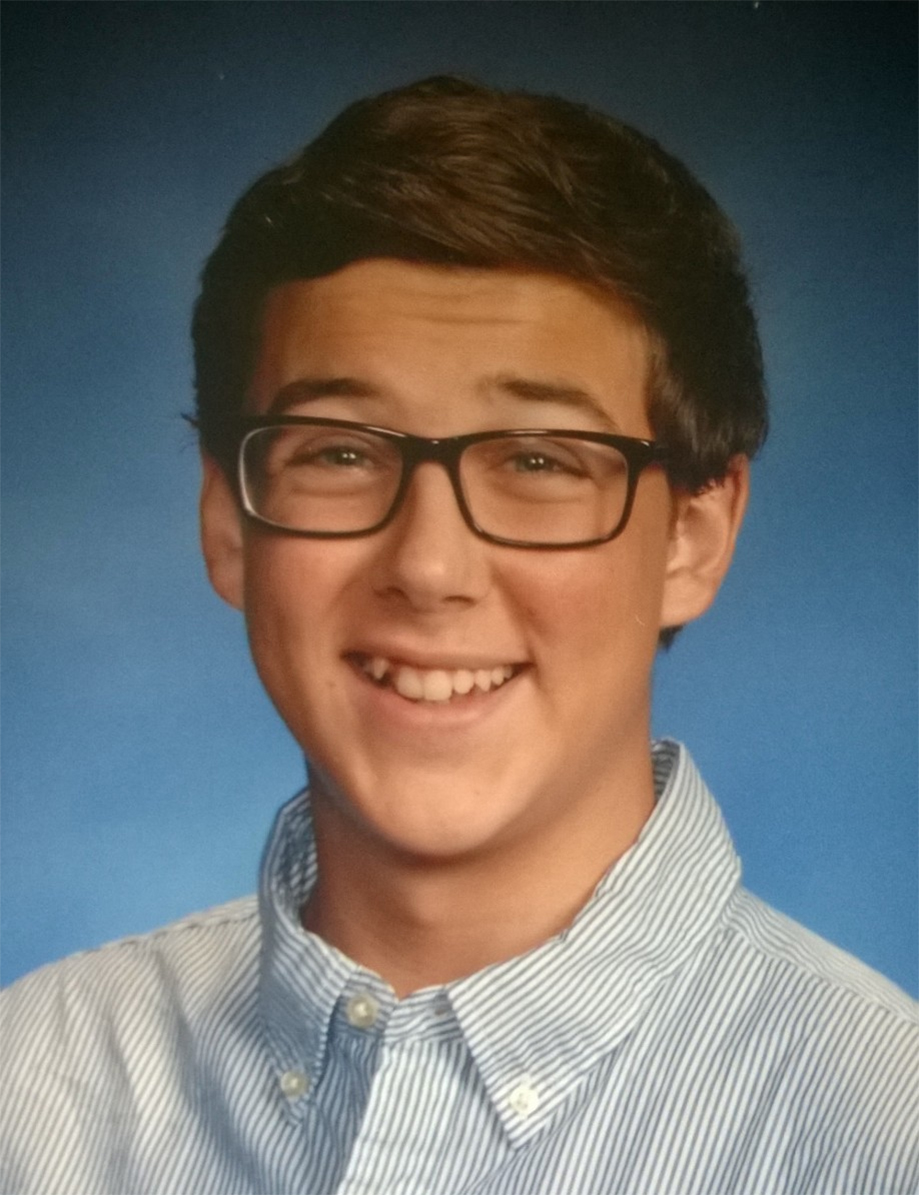 2013, most notably as Edna Turnblad in "Hairspray". Kris has an excellent sensitivity when working with children, and is able to elicit all the energy and intelligence from his theater students.
His classes develop the inner expressive capability of children, giving them the skills to confidently perform.