Matthew Giobbi describes himself as an interdisciplinary scholar. His interest in neuroscience, psychoanalysis, critical theory, semiology, and media has taken him off the well-trodden paths of psychology, media studies, and continental philosophy, and into the thicket and brush that typically separates these paths.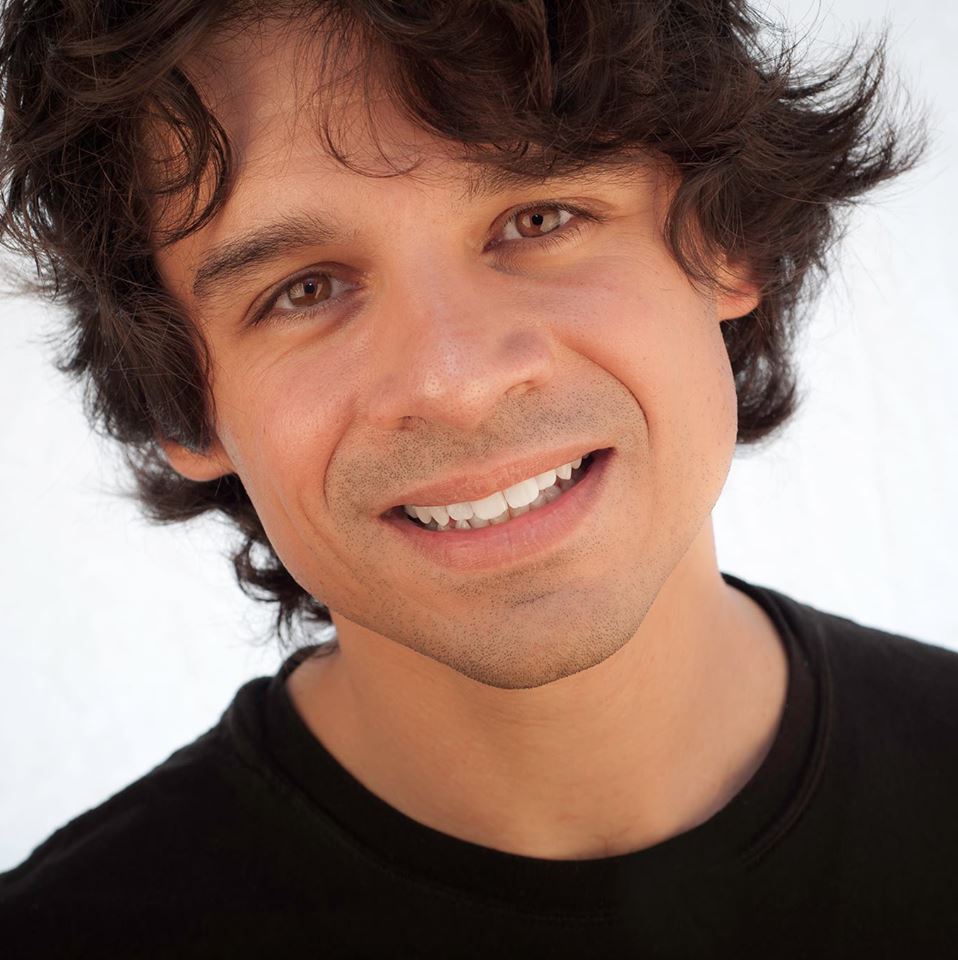 An avid reader of Heidegger, Fromm, Freud, Lacan, and Arnhiem, Matthew enjoys the swirling waters of convergence, finding unique analogical discourse between fields that can be, at times, hostile towards one another.
Matthew's graduate education is in media studies, psychology, and music. He earned his doctorate in media studies from the EGS in Switzerland, his masters in psychology at The New School for Social Research, in New York City, and professional studies in music at the Royal Conservatory of Brussels, Belgium. He also held undergraduate studies in music and psychology at The New School and East Stroudsburg University of Pennsylvania.
Matthew is an award winning educator in college and university departments of psychology and media studies. His teaching ranges from mass media, social science literature, psychopathology, media psychology, personality and social psychology, and critical theory/critical media theory . He has also served on two doctoral dissertation committees since 2009.
A private music teacher, Giobbi teaches beginner piano, voice, songwriting and advanced trombone. Matthew was the principal trombonist of the Orquesta Filarmonica de Lima, Peru, and Carnegie Hall's New York Youth Symphony. Matthew toured the world with various symphony orchestras before becoming a full-time academic and writer.
Matthew's research includes systems of knowledge and the cultural significance of social science and visual thought. His first book on psychology as a media event, A Postcognitive Negation: The Sadomasochistic Dialectic of American Psychology, was published in 2010 by Atropos Press. Matthew photographs and writes daily.
You can view Matt's work on his site- giobbiphotography.com