Enrollment Code: SDI18
July 23 - 27
10 AM - 4 PM
$250
Learn technique, repertory, new choreography and musical theater with a professional artist in this week-long intensive study. Open to intermediate & advanced dancers only.
LIMITED SPACE AVAILABLE - DON'T WAIT!
About this year's instructor: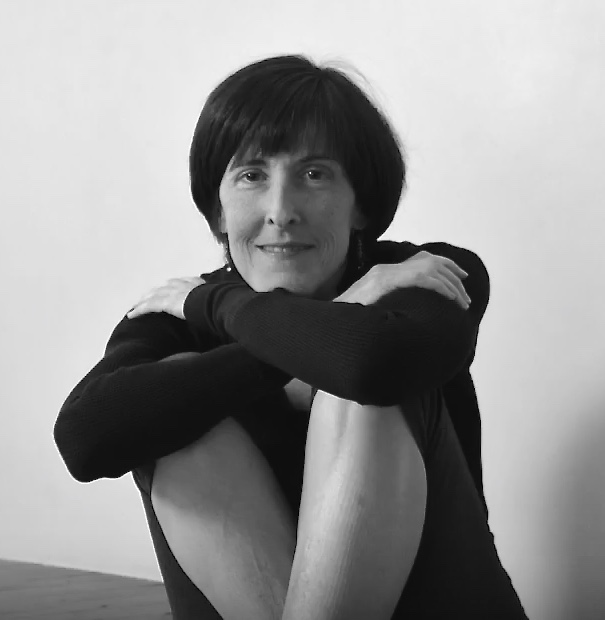 LYNN S. WIENER
B.F.A., M.A., & M.B.A., University of Cincinnati, CCM and CBA 2012 Alvin Ailey American Dance Theatre Horton Pedagogy Certificate RYT-200; RCYT, 95-hour ChildLight Certified Children's Yoga Instructor Comprehensively trained - Balanced Body Pilates Mat 1,2, Reformer 1,2,3, Apparatus 1,2,3

Ms. Wiener has performed with The Cincinnati Ballet, New Orleans Ballet, Tulsa Ballet Theatre, and Repertory Dance Theatre. As an Adjunct Professor at CCM, for both the college and preparatory departments, she performed and choreographed extensively for the University Dance Ensemble as well as taught ballet and Horton to university students. She has taught at Xavier University, the school for Tulsa Ballet Theatre, and DeSales University. Ms. Wiener studied, taught, and performed the Lester Horton Modern Dance Technique for more than seven years under the direction of Master Teacher, James Truitte. She has been directed by David McLain, Roman Jasinski, Frederick Franklin, Oleg Sabline, and Alexander Bennett. Lynn's choreography has been seen on the mainstages of Lehigh University ("Urinetown, The Musical"), DeSales University ("Bea and David") and Muhlenberg College ("Anyone Can Whistle"). Additionally, she has choreographed five Musical Theatre productions for Parkland High School and ballets for Repertory Dance Theatre. Lynn is currently an Adjunct Lecturer of Dance at Muhlenberg College and Cedar Crest College and has been on faculty with Dolly Haltzman Dance Academy/Repertory Dance Theatre since 1996. Ms. Wiener is also the owner of En.Pointe.Yoga, LLC providing the mindfulness and conditioning benefits of yoga and pilates to individuals and small groups of all ages.
To register, either
download a registration form
and send a check,
OR
Fill out the form below, and choose "Register with PayPal". You will complete the transaction through PayPal's secure shopping.