Enrollment Code: SFW20
July 27 - 31
10 AM - 4 PM
$150
Instructor: Lois Silver
Lights! Camera! Action! This film intensive is for anyone interested in learning the technical and creative aspects of filmmaking. This is a chock-full week where film campers will learn basic camera techniques, composition, lighting, sound, script development, storyboarding, and editing with graphics. Everyone will have the opportunity to create, write, shoot, direct, and edit their selection of a short film style including PSA's, profile pieces, narratives, and documentaries. There will be a premiere of the student films for family and friends on the last day of camp.
Students will learn how to:
Use a digital camera
Basic Film techniques and styles
Script Development & Storyboarding
Edit with graphics in iMovie
Produce a video to be shown to family and friends the last day of class
Upload a YouTube video
About this year's instructor: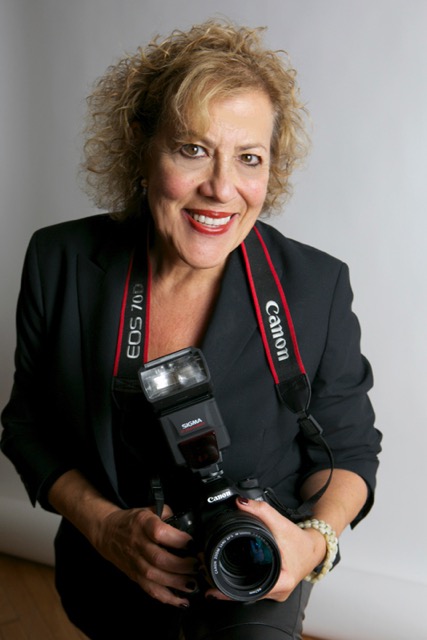 Lois Silver holds a B.A. in Theater and Psychology from University of Massachusetts and a MA in Drama Therapy from NYU. She has worked professionally in video production for over 15 years. As an award-winning producer, she has worked in all aspects of production, from script development, directing, shooting, and editing. Her educational videos are sold nationally and are used in curriculums throughout New York State. Lois has created numerous celebrity profile videos. Some highlights include, Mohammed Ali, John Glenn, Susan Lucci, Barbara Walters, Cyndi Lauper, Dan Rather, and William H. Macy. Lois currently freelances as a photographer video producer in New York City, teaches yoga at Northampton Community College, and theater and digital video at Totts Gap Arts. In 2016, Lois directed the film, "From The Earth - A Tribute to The Slate Belt Heritage and Culture". It was shown at The Greater Lehigh Valley Film Festival as well as the Southside Film Festival. In 2019 her film, "Absolution Green" will preview in the Lehigh Valley.
To register, either download a registration form and send a check,
OR
Fill out the form below, and choose "Register with PayPal". You will complete the transaction through PayPal's secure shopping.