Enrollment Code: SFW17
July 17 - 21
10 AM - 4 PM
$150
Instructor: Lois Silver
Film making is form that you can enter from many different perspectives - From the technical side of the equipment to the conceptual side of the story the components and expertise needed to create a compelling and honest film are expansive. During this workshop students will investigate the technical side of film making including the use of the camera, lighting, sound and editing. Simultaneously they will learn how to create a strong conceptual underpinning for a personal short film through exploring design elements, aesthetic choices and film genres.

This workshop is ideal for anyone interested in how to use a camera, the art of storytelling, the techniques of editing, how to direct, costuming or performing. Through collaboration with the other participants everyone will be able to refine their particular interest in film making while also learning about other aspects they are not so familiar with.
About this year's instructor: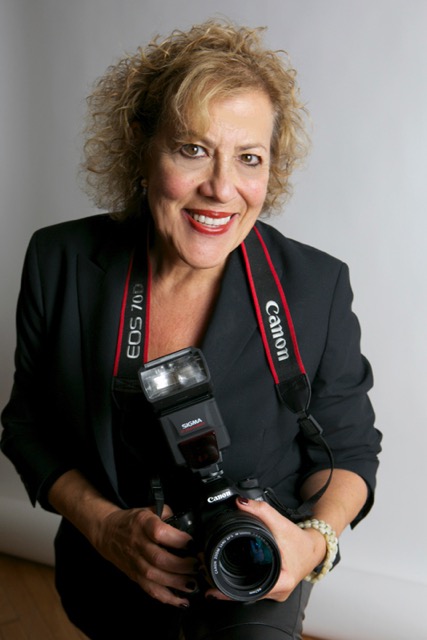 Lois Silver is an award-winning video producer from NYC. She has worked in all aspects of production from initial concept, script development, directing, shooting and editing. Her educational videos narrated by celebrities such as Susan Lucci are sold nationally. In addition to her educational and medical videos, she has created numerous celebrity profiles. Some of Lois' celebrity highlights include Mohammed Ali, John Glenn, Diane Sawyer, Barbara Walters, Marlo Thomas, Robin Roberts, Helen Gurley Brown, Cyndi Lauper, Dan Rather, Ann Curry and William H. Macy. Lois holds a Masters Degree in Drama Therapy from NYU.
Through the years, she has conducted workshops with a variety of populations, including individuals with intellectual and physical disabilities, those living with a dual diagnosis, homeless and abused women and struggling teens.
To register, either
download a registration form
and send a check,
OR
Fill out the form below, and choose "Register with PayPal". You will complete the transaction through PayPal's secure shopping.