Order posters and prints of the the "The Slate Quarry" and other Heritage Murals by contacting us at This email address is being protected from spambots. You need JavaScript enabled to view it.
Quarry Hoist Project:
In 2016, an original Quarry Hoist was donated to the town of Bangor as an icon of its industrial past. A timber-framed pavilion was built to house the hoist using all volunteer labor and materials donations by community members and businesses. The Hoist was restored and is periodically operated as a part of ongoing community heritage days. Join us for a dedication on Saturday, April 22nd 2023 at 11am. The hoist is located at the junction of routes 512 and 191 in Bangor, PA.
The Muse Series:

An Award winning concert series of improvised fine and performing arts. Live jazz musicians accompanied live improvised dance. Artists documented, in real time, the movement and sound.
This program was supported in part by the Pennsylvania Council on the Arts, a state agency funded by the Commonwealth of Pennsylvania and the National Endowment for the Arts, a federal agency.
Watch the documentary short here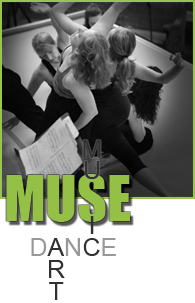 Other Totts Gap Arts Programs:

Annual Community Open House Performances
The Annual Arts Fair Celebration of Slate Belt area student art work.
Celebration of the Arts (COTA) Performances
Annual Riverside Festival of the Arts, Easton