Family-friendly activities and events for everyone!
Don't forget we have LaNTA for transportation to Totts Gap Arts. Call us at (610) 588-5817 during business hours for more information.
---
December 10
Community Open House
What better way to reflect on the accomplishments of the year, than with our Annual Community Open House?
Join us at Totts Gap Arts this Sunday, December 10 from 12 - 4, for our final event of 2017, and enjoy beautiful and inspiring art created by our students.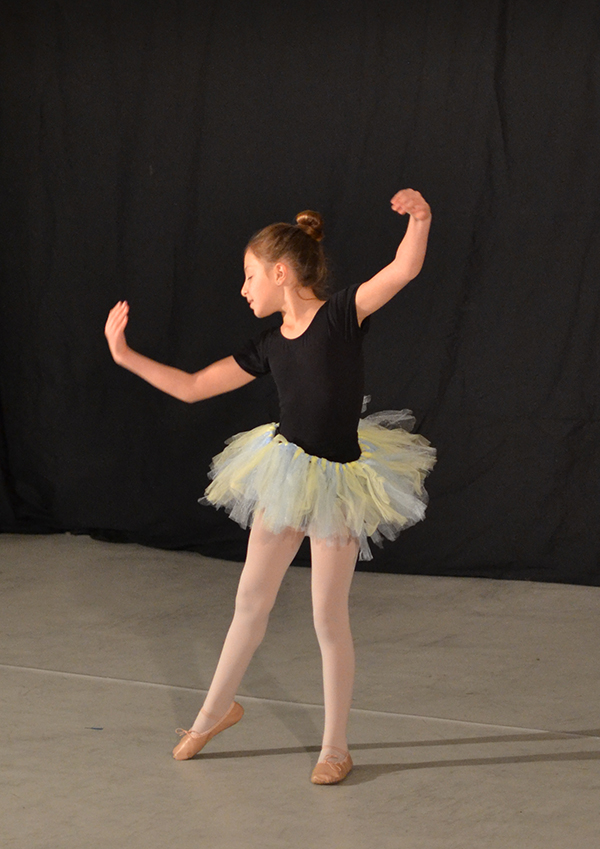 Light refreshments will be served, so spend some time with us, and get ready for another year!
---
January 24, 2018
Spring Classes Begin!
Art
Grades Kindergarten through 12
Art After School, Grades K - 6
Clayworks, Grades K - 6
Art Portfolio, Grades 7 - 12

Adults & Advanced Teens
Acrylic Painting
Clayworks
Intro to Watercolor
Perspective Drawing
Life Drawing (Figure Drawing)
Painting for Beginners
Traditional Oil Painting
Private Lessons

Dance
Grades Kindergarten through 12
Jazz
Tap
Ballet
Modern
Adults & Advanced Teens
Dance & Fitness
Theater & Film
Grades K - 8
Theater for Kids
Workshops & Intensives
Adults & Advanced Teens
Plein Air Workshops
Scagliola
---