Front Page News at TGAI
---
Program Ads
Did You Know?
For parents, businesses, and parents who have businesses, we have ad space available in our programs for the Arts Fair this year!
There are places dedicated to one-line boosters where you can wish your special performer or artist Good Luck,
or choose a full page space to advertise your business. Download a Program Ad Order Form, and place an ad.
Deadline is April 19th.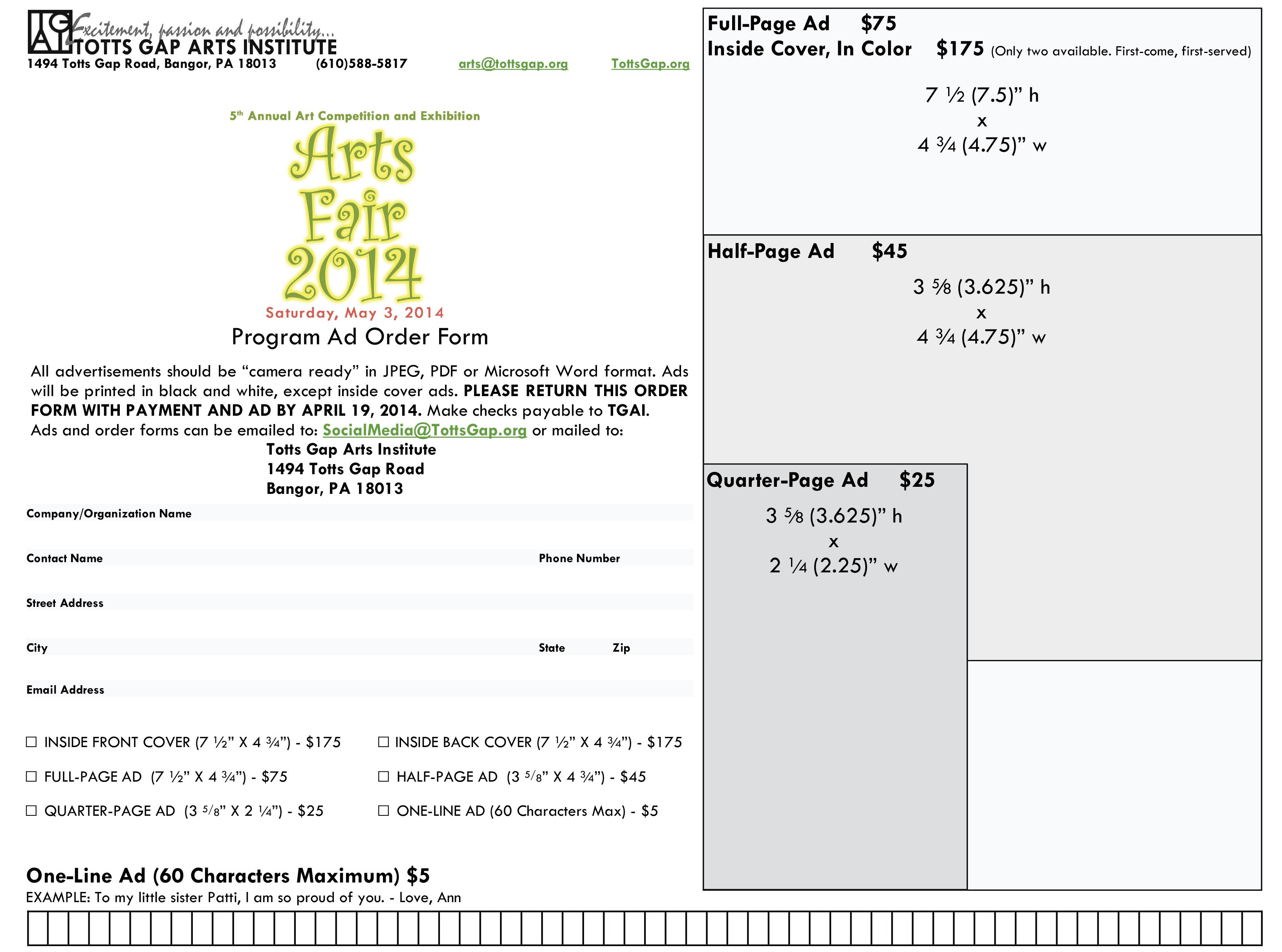 ---
Space Available
We are accepting applications for those interested in participating in our Annual Arts Fair as a vendor.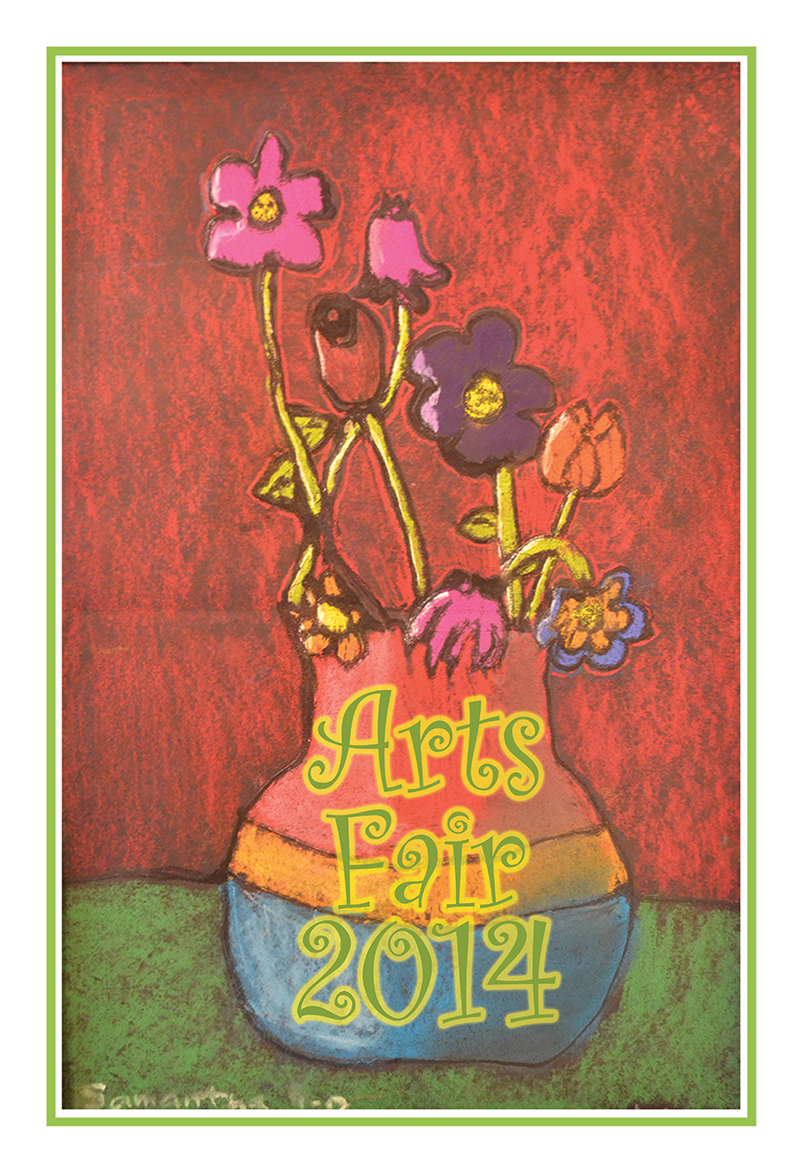 Deadline is April 19, 2014. Please download a vendor contract here for complete information.
---
5th Annual Arts Fair
It's time to start thinking about our Annual Arts Fair! Come out and join us for the day, and bring the family.

---